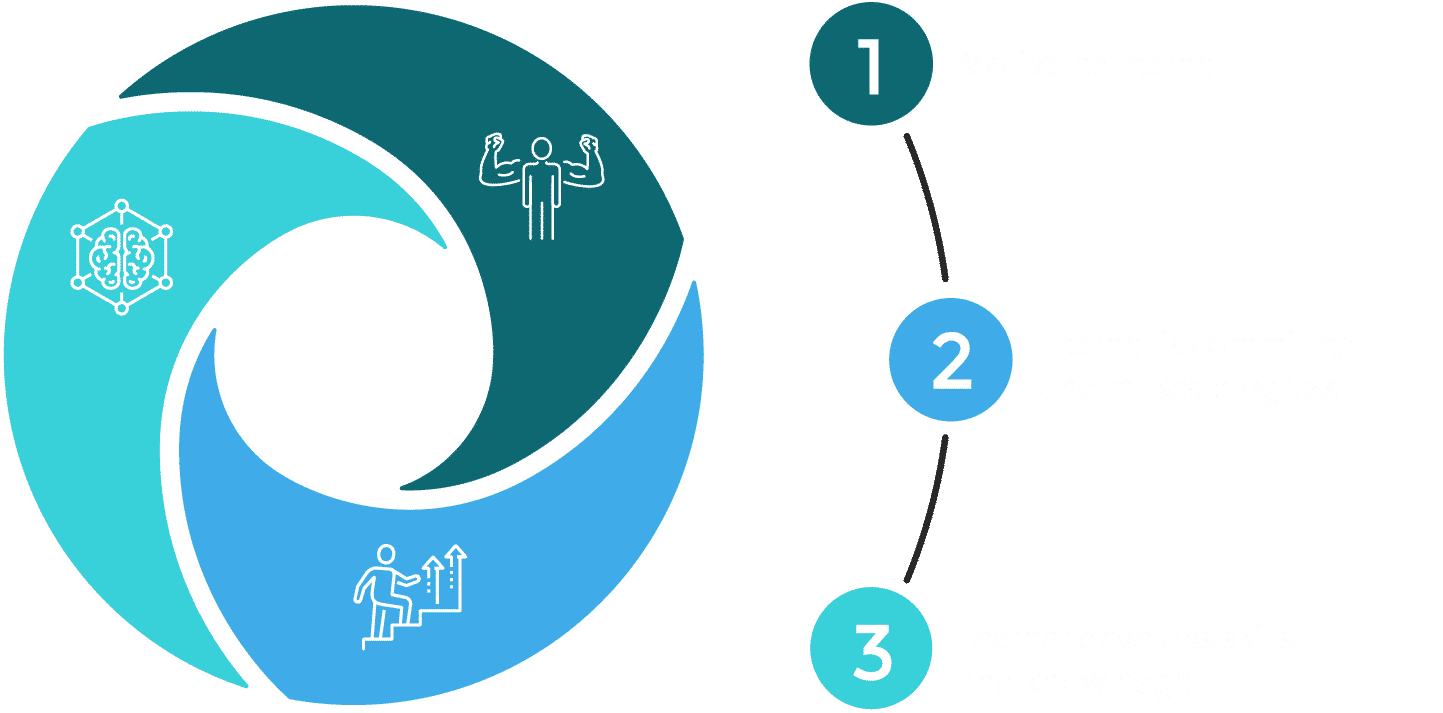 Learners determine their learning rhythm with their coach. The coaches refer to the learners' starting level and goals, to determine the progress required. They also check the learners' level of motivation in order to maintain their commitment.
A 30-day Progress Report is generated every 30 days and can be accompanied by a meeting with the coach if requested. By focusing on progress made, the reports increase learner confidence and motivation.
Learners receive motivating emails every fortnight as well as a report on how many hours' credit they have left. They also receive reminders about workshops and coaching sessions to help them stay on track.
The Talkeen debrief is a meeting with the learner where the whole course is reviewed. It's an opportunity to analyse overall attendance and effort as well as achievement of objectives. It also helps to accurately determine areas for improvement.