CORPORATE LICENCE E-LEARNING
This formula provides access to language learning courses of the highest quality. A corporate licence is a tool that will contribute to the growth of both your company and your teams! However big or small your company, your corporate licence can be adapted to suit your needs.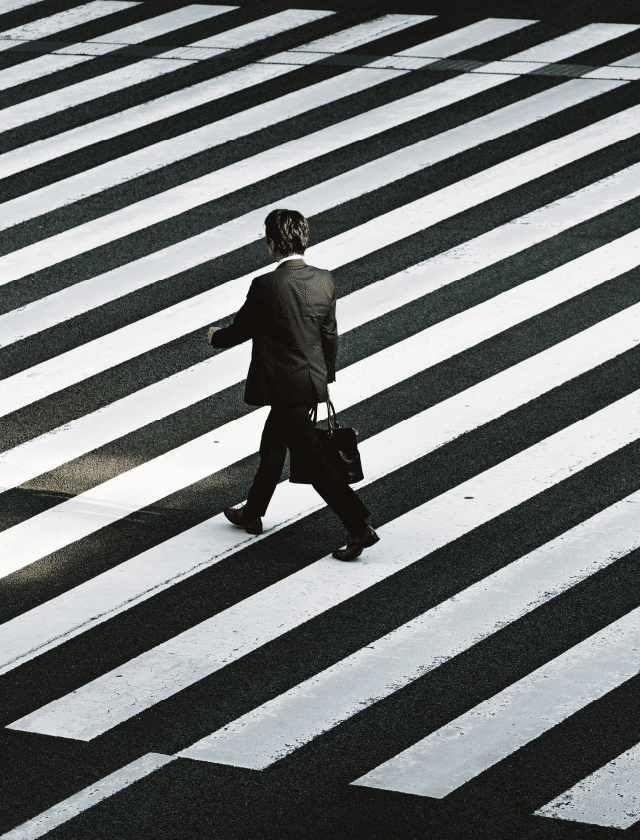 advantages
functional:
Language courses are accessible to as many employees as you like
Possible LMS/NETMANAGER implementation to facilitate connections
financial:
Streamlined group purchase for a simple purchasing procedure
Access to our Corporate Club and all its benefits (exclusive offers, access to Learning Days, etc.)
Economy of scale savings
administrative
Open access licences: time savings for HR and managers
Licence is easy to transfer if users stop work, are on vacation or transferred.
Automatic renewal, managed independently by client
We conduct a needs analysis incorporating key elements of your project. Context, digital strategy, estimated volume, integration method (LMS, etc.). And, above all, support with your internal marketing and communications.
Our team of experts (technical, marketing, etc.) is at your side as the solution is set up. You will be allocated a dedicated contact person.
Once the project is up and running, our teams will follow it up throughout its life cycle, tracking performance indicators and ensuring your company gets its return on investment.
telelangue products available with
a corporate licence:
Corporate licences are already considered a must by many companies
(Airbus, L'Oréal, Vallourec, etc.)