You can learn English in Paris or anywhere in France with Telelangue. Our teaching and learning techniques give you the flexibility to go on learning all the time – over a coffee, in your study space, or waiting for the Metro.
Professional English courses:
your motivation is the key
Learning or improving your English will open many doors. If you're a student, good English language skills will help you get into your dream university, or confirm that you have achieved the TOEIC or TOEFL score required by your university, business school or engineering course.
Are you an employee with gaps in your English, who'd like to develop their career or communicate easily with colleagues in English? With a good level of English, you can be sure you have a rare, highly prized skill that will help you to go far in your chosen career. Here at Telelangue, our methods with professional English coaches ensure that you are continually making progress.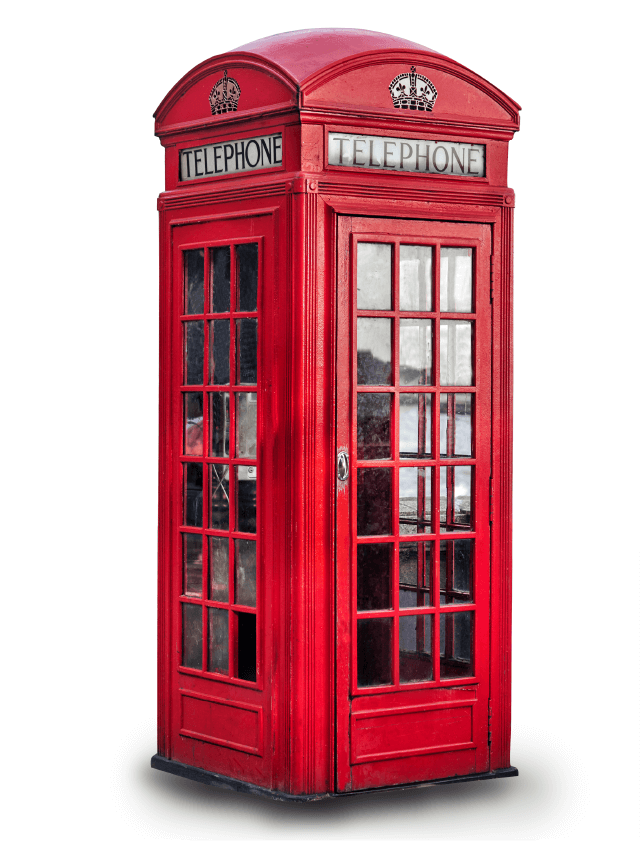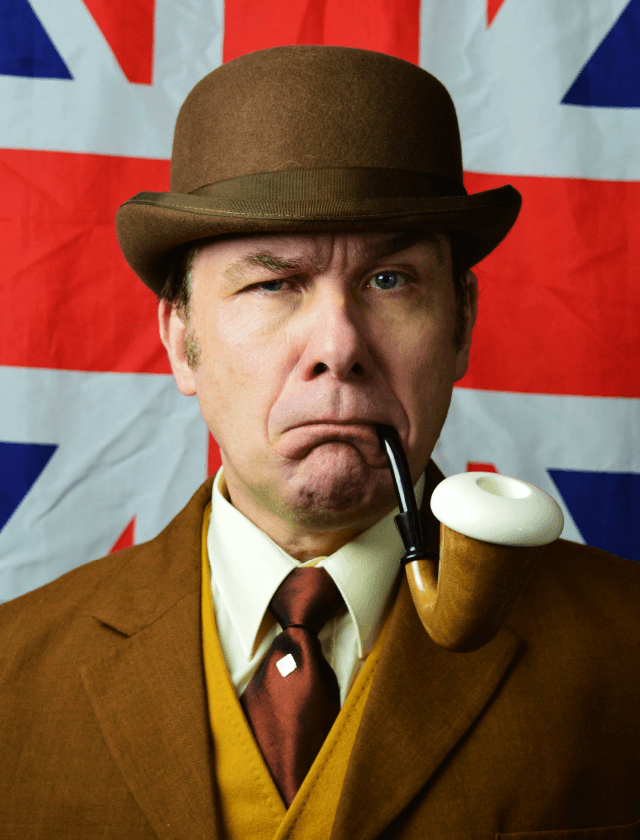 How to improve EASILY in English
AND FOR LESS?
Here at Telelangue we have a variety of tools to help you learn. We offer telephone lessons, immersive e-learning sessions and virtual classes run by CyberTeachers, and 2nd generation real live tutors to help you either remotely or in one of our learning centres. We also offer immersion courses abroad, depending on your personal or professional circumstances.
Our experienced educational team and instructors are also available. Our professional English coaches will help you improve your grammar and vocabulary with the right online tools. Where you learn is up to you – our training sessions can be made to fit in with your diary, so that you can go on improving your English every day.
Finding funding for my course
In France, the CPF, or Compte Personnel de Formation, is a state-run training credit scheme that pays for education and training courses throughout your working life – everyone has a certain number of euros credited to their account.
There are a number of simple solutions when it comes to paying for your courses. You can pay for it yourself, or use your CPF account; in France, jobseekers can get funding through their job centre (Pôle Emploi) and employees may find the course is eligible for funding from their company's skills development plan.
Get a qualification to confirm your skills
It's true, to prove your level of expertise, you really need a qualification. You may have heard of TOEIC, BRIGHT, LINGUASKILLS or TOEFL. What exactly are they?
They are all tests that certify your level of expertise according to a given scale – the one you choose depends on the level you are aiming for. You have an initial score that changes as you continue to learn and improve. Because it's not just about passing a test. It's about setting and achieving your personal objectives. Preparing for a test isn't easy, which is why we strongly recommend getting some help and support along the way.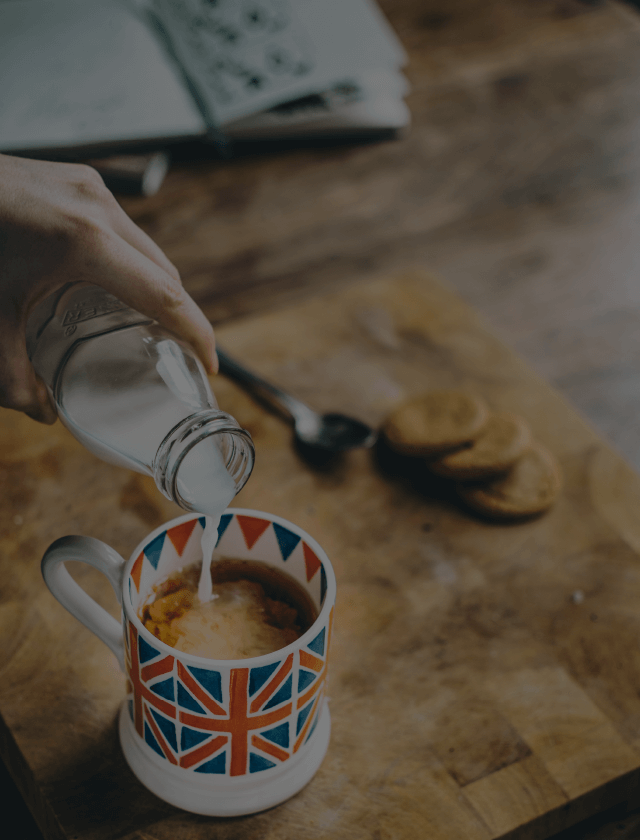 TOEIC and BRIGHT tests: the path to excellence
The Test of English for International Communication, or TOEIC, is a standardised test that shows where you stand in terms of linguistic competence in the professional context. It tests your reading, writing, speaking and listening skills, and the score you achieve demonstrates your level of competence according to a scale determined by the company or university of your choice. 
BRIGHT tests have a fairly similar format and provide you with professional, recognised confirmation of your proficiency in English. You can read what we have to say about Bright tests in our article, "Bright English Tests".
LINGUASKILLS and TOEFL if you want something more general
Other qualifications, such as Linguaskills and TOEFL, prove that you have achieved a level of academic expertise that makes you really stand out from the competition!  
Learning a language is hard
Actually, it's not – with the right tools it can be easier than you think. We will help you with any administrative procedures, as well as with organising your online language lessons and choosing the right remote learning option. We can do this because we employ flexible teaching and learning methods that can be altered as your needs change. The training sessions can take place whenever you wish, as long as you continue to follow our methodology and recommendations. Our methods are used to teach a variety of languages and always bring exceptional results.
Just bring your desire to learn and we'll take care of your CPD in English language course – success guaranteed!
Learn English with Telelangue
Let Telelangue be your partner as you improve your language skills. For over 30 years, we have been helping people to learn and improve their skills in more than 18 languages, including English, Spanish, German and French – and our approach is still highly innovative.
Pioneers in the field of remote learning, we continually make use of new technologies to adapt and improve our techniques. In 1981 we started off with telephone lessons, moving on to e-learning in 1999 and, in 2007, virtual classes – we never stop reinventing ourselves! We have been awarded many prizes for innovation, and our aim is to offer you the very best courses, adapted to suit your timetable and your desire to make progress. Your staying power and motivation are the keys to progress and success.
CHECK OUT OUR
OTHER OFFERS