 First-CLass ENGLISH Fitness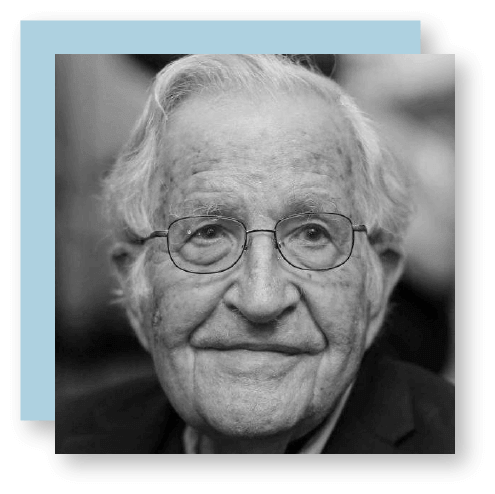 "I think about 90% of the problem with teaching, or perhaps even 98%, is getting learners interested in the subjects."
"The best methods are those that provide a comprehensible input in low-anxiety situations, containing messages that learners really want to hear."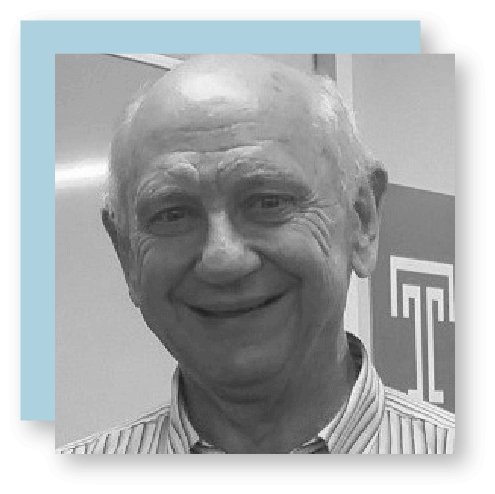 "Context-based learning is so important that some studies suggest it's how people learning their first language learn most of their vocabulary."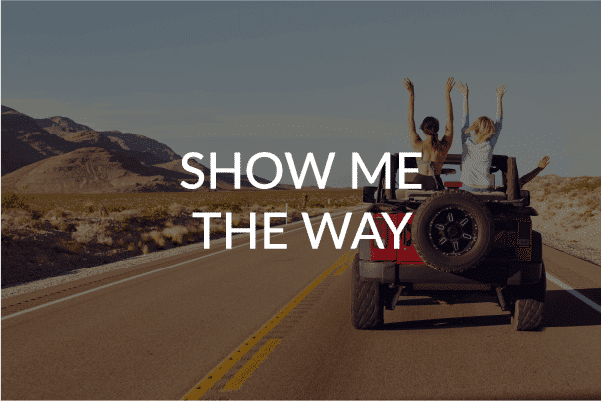 Let our experts guide you and suggest training programmes to suit your level and your social/business interests. Your teacher will find the right path for you!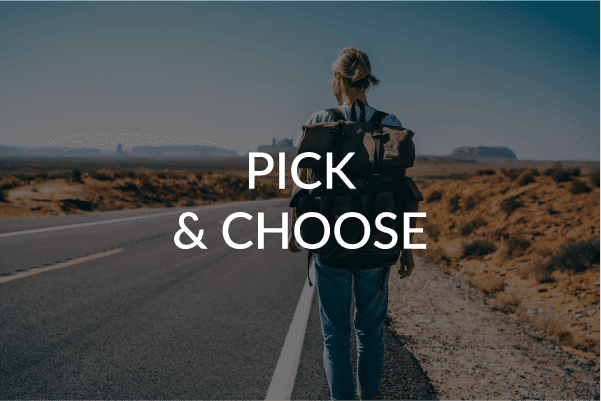 You're in complete control and can choose videos to match your interests. Our tutors adapt to you – not the other way round!
IntelliSpeech
SM

assessment technology
AI-based platform devised with over 600 million words.
Real time assessment of the learner's expression skills, covering all phonemes and fluency.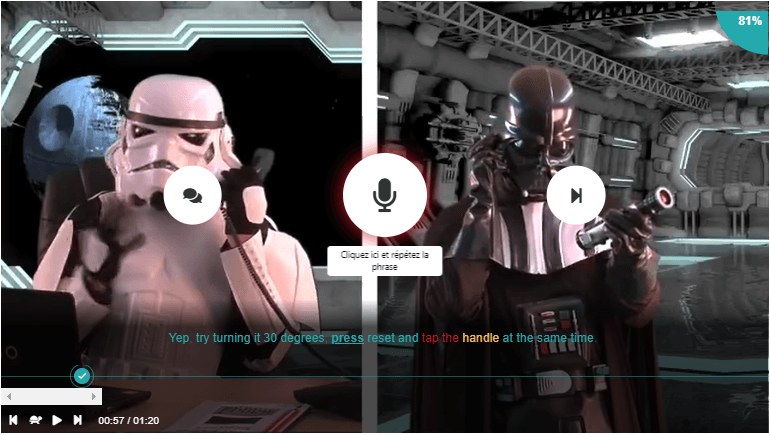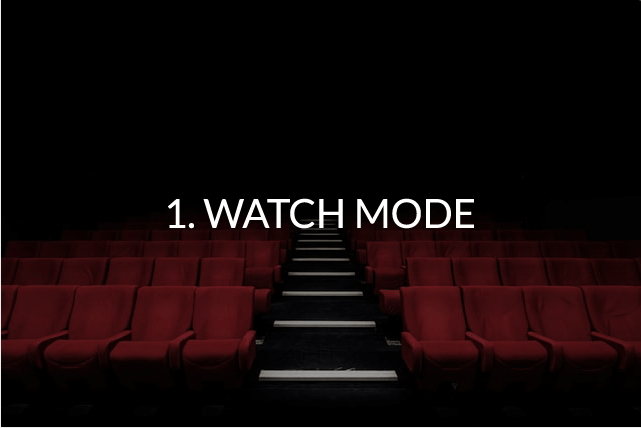 A library of over 10,000 video lessons created from contemporary, authentic videos
Learners watch the videos:
Words can be selected for deeper learning at any time

Interactive activities

You can use the settings to personalise your learning experience

Earn XP for every video you watch
Each video has been tagged with definitions to create a learning dictionary of over 200,000 words
Vocabulary learning exercises

Words to be studied further are automatically suggested

Learners may also select words manually

Choice of dictation or multiple-choice exercises

The words selected are added to the 'My Words' study list

Earn XP for each line you write correctly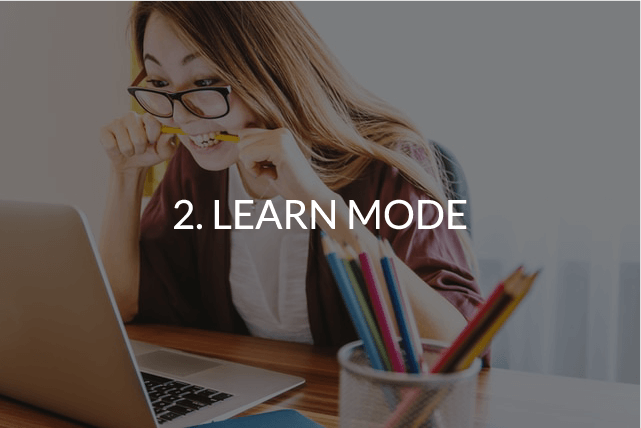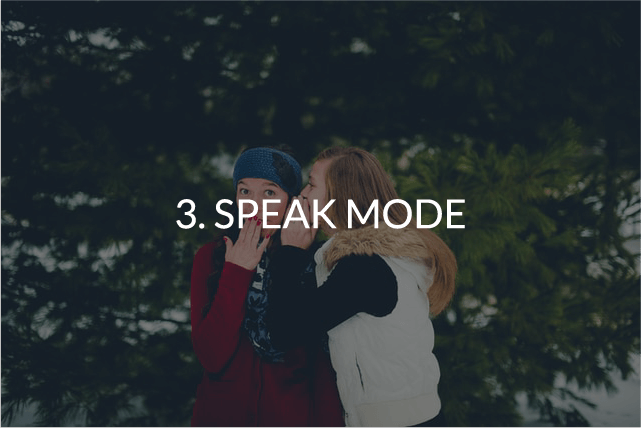 Users get instant feedback on their pronunciation and fluency from an automatic assessment tool based on over 600,000,000 utterances
English language proficiency exercises

Learners repeat key phrases from the video

Instant feedback on pronunciation, fluency and level of achievement

Earn XPs for every phrase you speak
The platform integrates seamlessly with a 1-to-1 live lesson designed around each video or programme
Seamless interaction with online tutors

Individual live tutoring offered for each video or topic chosen

30-minutes per lesson

Available 24/7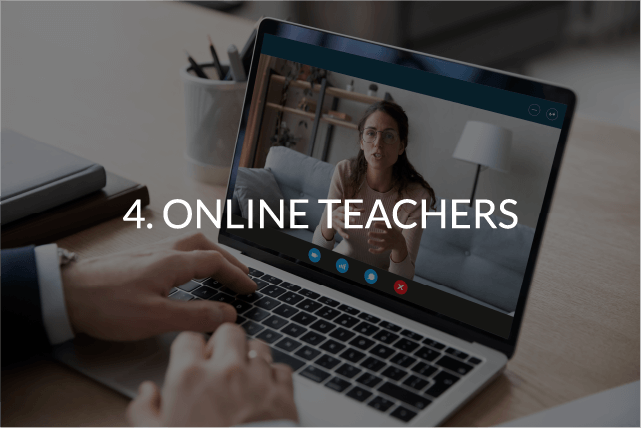 Games aren't just for children – they can be just as much fun for adults too!
Reports
Daily and weekly progress reports
Learners set their own daily objectives

Experience points (XP) earned during activities
· 10 XP per video
· 10 XP per word learned
· 10 XP per spoken phrase
· 50 XP per GoLive! session
Motivating progress
'Clips' motivate learners to study every day
Progress to the next level

€490 excl. taxes
B2B rate
€590 incl. taxes*
CPF rate
1 months
Unlimited access to videos
Individual remote lessons:
Unlimited following completion of 4 hours
of lessons
* Certification included

€710 excl. taxes
B2B rate
€990 incl. taxes*
CPF rate
3 months
Unlimited access to videos
Individual remote lessons:
Unlimited following completion of 6 hours
of lessons
* Certification included

€1390 excl. taxes
B2B rate
€1790 incl. taxes*
CPF rate
6 months
Unlimited access to videos
Individual remote lessons:
Unlimited following completion of 12 hours
of lessons
* Certification included

9 months
Unlimited access to videos
Individual remote lessons:
Unlimited following completion
of 18 hours of lessons
Creation of personalised videos
Creation of videos specific to the customer
Create an interactive mobile phone and web-based didactic video using videos from your library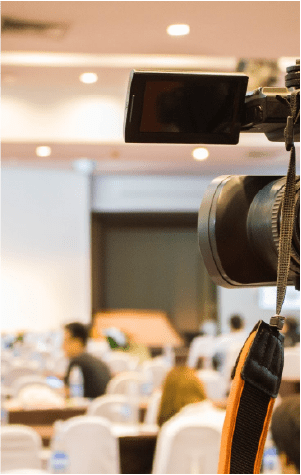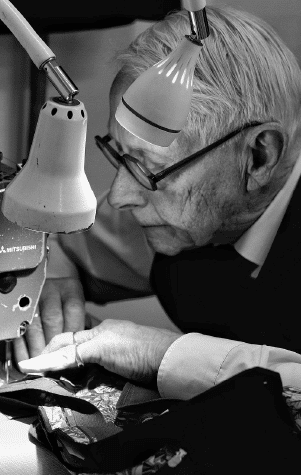 CHECK OUT OUR
OTHER OFFERS