Neither a conference nor an event: this is an Oxygen Day of Learning.
Whatever your company's needs, our aim is to help you make an objective assessment and forge ahead with your personal and professional development.
"We're living in a world of communication where interpersonal skills are truly essential. Whatever the careers of the future may be, in an ever-changing world, the ability to communicate will remain a fundamental skill."
Laurence Chassang Couturier,
Learning Days Representative
The problem
Maintain employee engagement
Keep teams motivated
Create cohesion
Find your rightful place as a manager
Listen better to communicate better
Better understand and persuade your audience
Advantages
Practical tools suitable for both managers and their teams
Techniques that are immediately transferable to daily life
Best practices arising from our speakers' expertise
A unique angle
Allows employees to step away from their business practices
Enables employees to discover a new world and new realities
Learners can distance themselves from their usual habits and think about them by means of an analogy
Learners understand their acquired practices and learn how to develop them
Anchoring
Individual and collective awareness
Participatory, fun and dynamic approach
A time for sharing and co-development
Immediately transferable methods and techniques
Best practices arising from the sharing of experience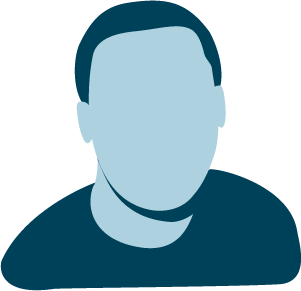 Olivier
Former ship's admiral, HR Director of the French Navy (awarded HR Director of the Year in 2012), Change Management Consultant.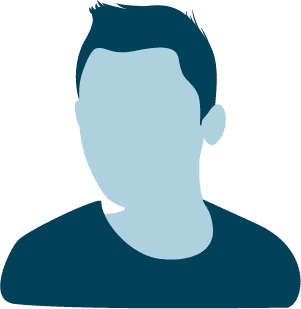 Henry
Apiarist, company happiness manager, sociologist and collective intelligence expert.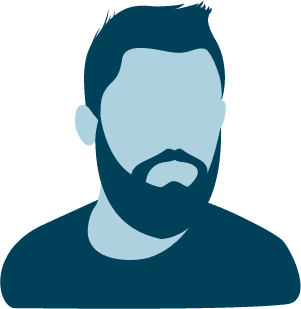 Thierry
Businessman, coach, guitarist, singer and consultant specialising in performance, motivation and personal achievement.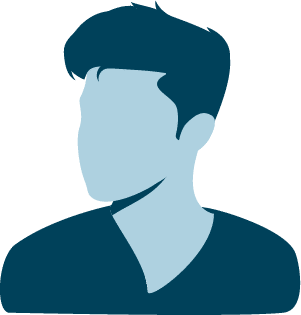 Patrick
General of the Air Force, former leader of the Patrouille de France, operational efficiency in business expert.
CHECK OUT OUR
OTHER OFFERS